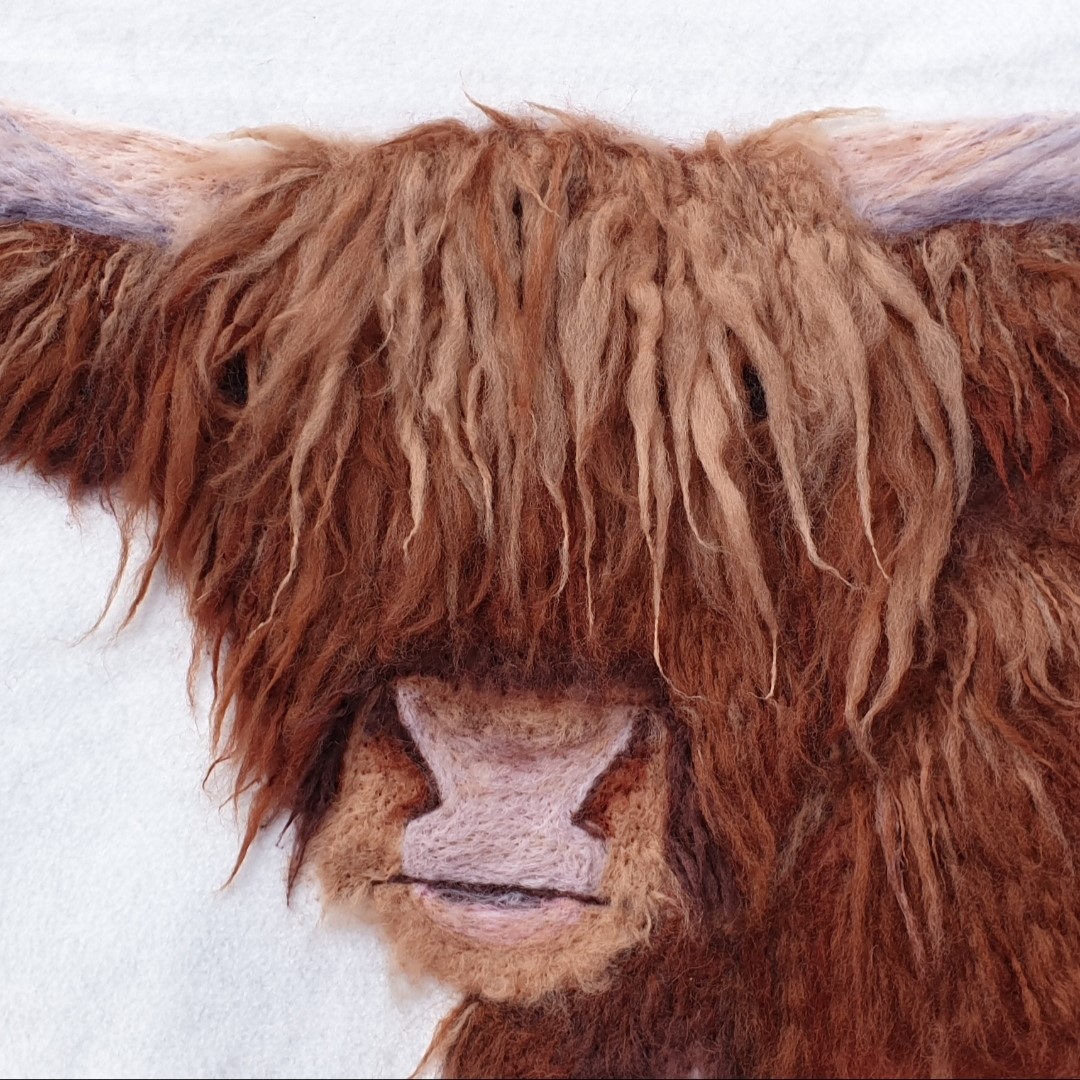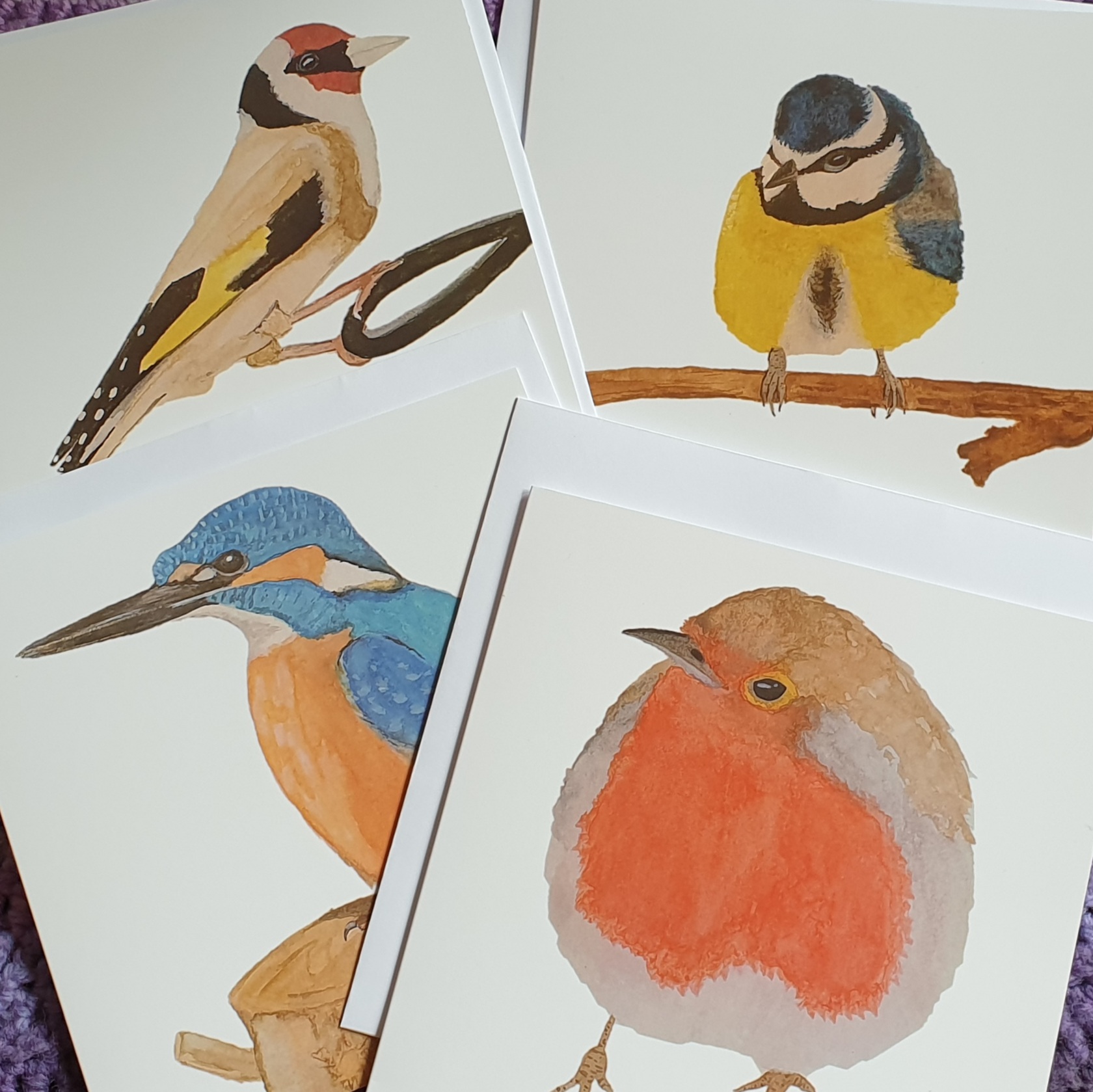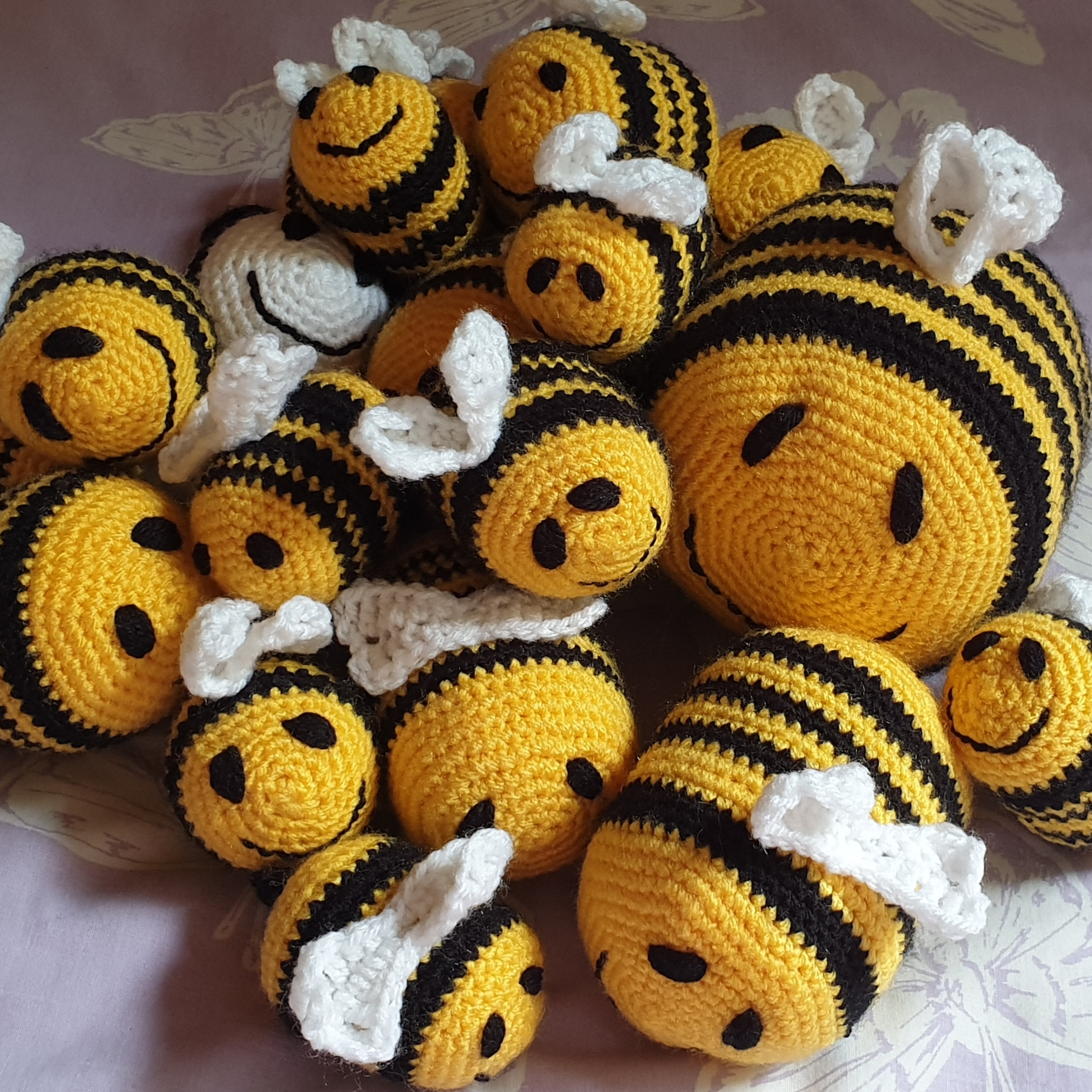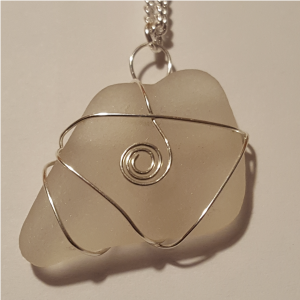 Unique & Handmade with Love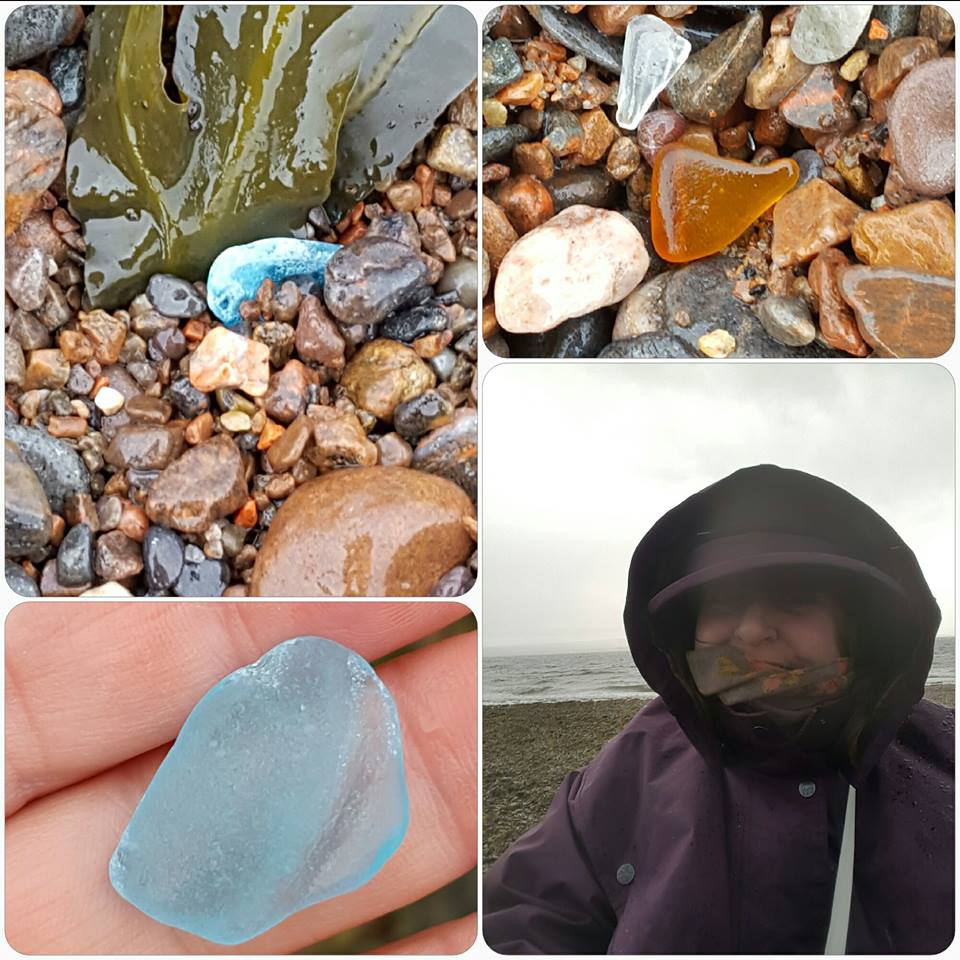 Based in the stunning Highlands of Scotland I take inspiration from my surroundings, from flora and fauna, to hairy Heilan Coos and my much loved, chickens. Many of the subjects of my art work are seen in my large rural garden, and watching their characters daily is what brings each of my images to life.
I specialise in needle felted images, as well as watercolour paintings of the birds and animals around me. I am also a keen potter, creating pieces on the potter's wheel as well as hand building small creatures. I can do many things, but I can't knit, so that won't be on my list of things to do in the future! You will however find pictures here on my website, of beautiful needle felted pictures, stunning sea glass & sterling silver jewellery, quirky letter tile picture frames, cards with my artwork on and wide variety of crochet items.
Being an Artist is many miles away from my original line of work, in education, as Assistant Headteacher of a Special School, but I love what I do in being able to share nature through my artwork.
I am almost completely self taught and am still developing skills as I find new crafts. Many items that I produce are Unique, but I also reproduce my original images onto everyday items, such as coasters, compacts, make up bags etc. Every item is Handmade With Love, plus a dash of OCD. I like things to be right and I want you to love your craft item as much as I do.
Between my role as Mum and wife, I love to spend my days crafting in my purpose built craft room, watching the birds in our garden, or going and finding Helilan Coos (Highland cows for the non-Scottish folk) and taking photos, walking along the beach, as well as helping out at The Potter's House Pottery in Muir of Ord. I don't tend to sit around much as there is always something I can be doing.
I hope you looking at what I currently have for sale and at items I've previously made. As most of my items are made to order, please feel free to email or contact me any questions or requests for bespoke items. I do have a stock of items, which can be seen in person at Market on the Green Craft Markets in Drumnadrochit, from April to September.
Also, just in case you were wondering, my craft name comes from my love of purple and my son's nickname, which is Bug. My logo is a bee, drawn by my son many years ago, which I absolutely love and as it's a bug, it made perfect sense to use it. I have the lovely Stacey at SLS Creative to thank for designing my logo. It's perfect.